December is here! Where is our snow? Wishing everyone a wonderful winter season!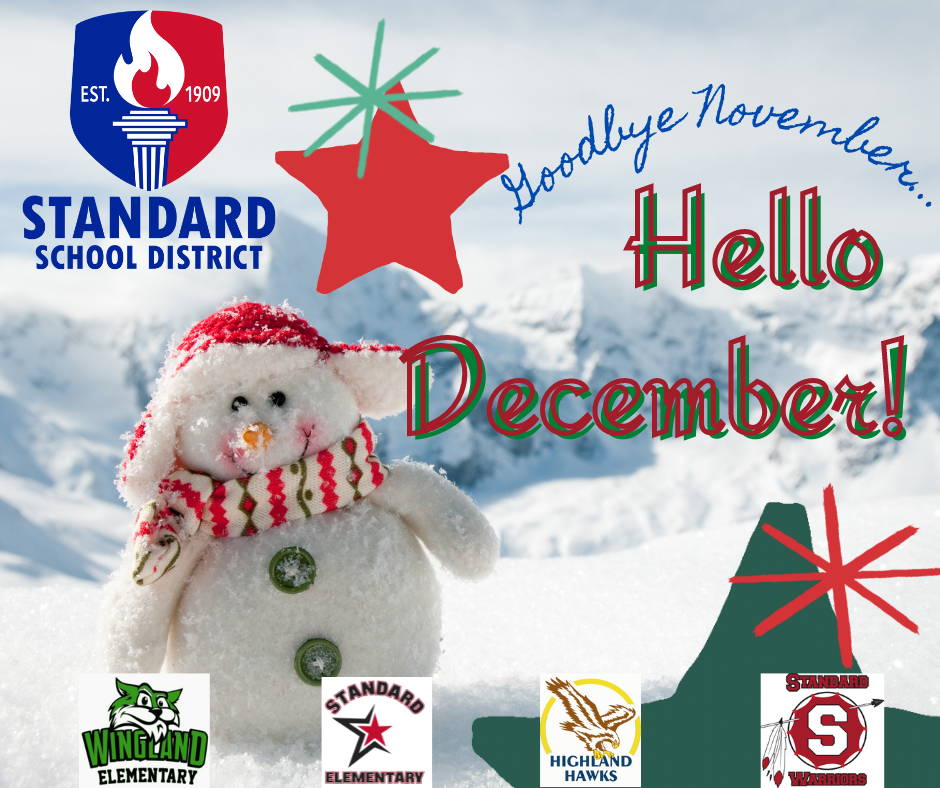 Parent safety Meeting. Sponsored by Standard School District and California School Resources Officers' Association. This Training is for Standard Middle School and Standard Elementary School. Wingland Elementary School and Highland Elementary School trainings will be offered in December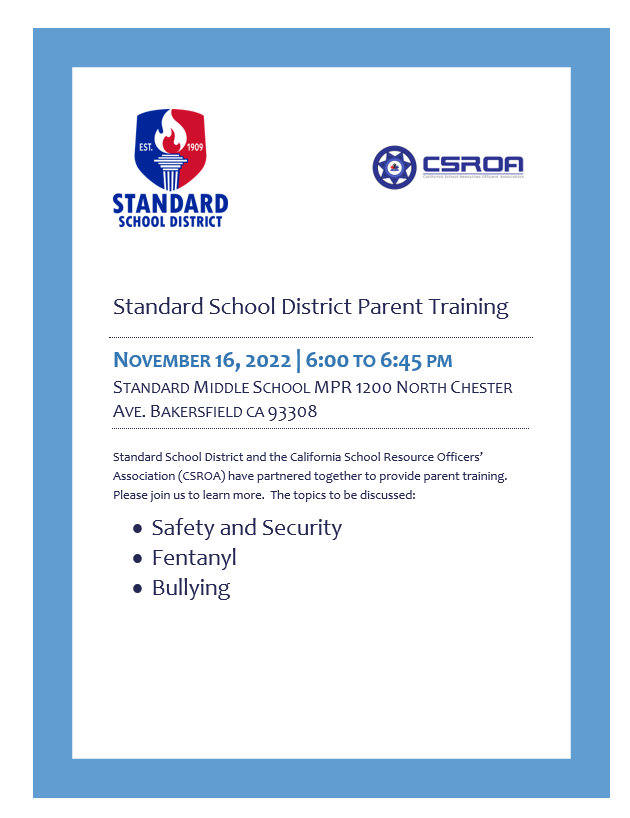 Happy November to the Standard Community of Students, Families, and School Staff!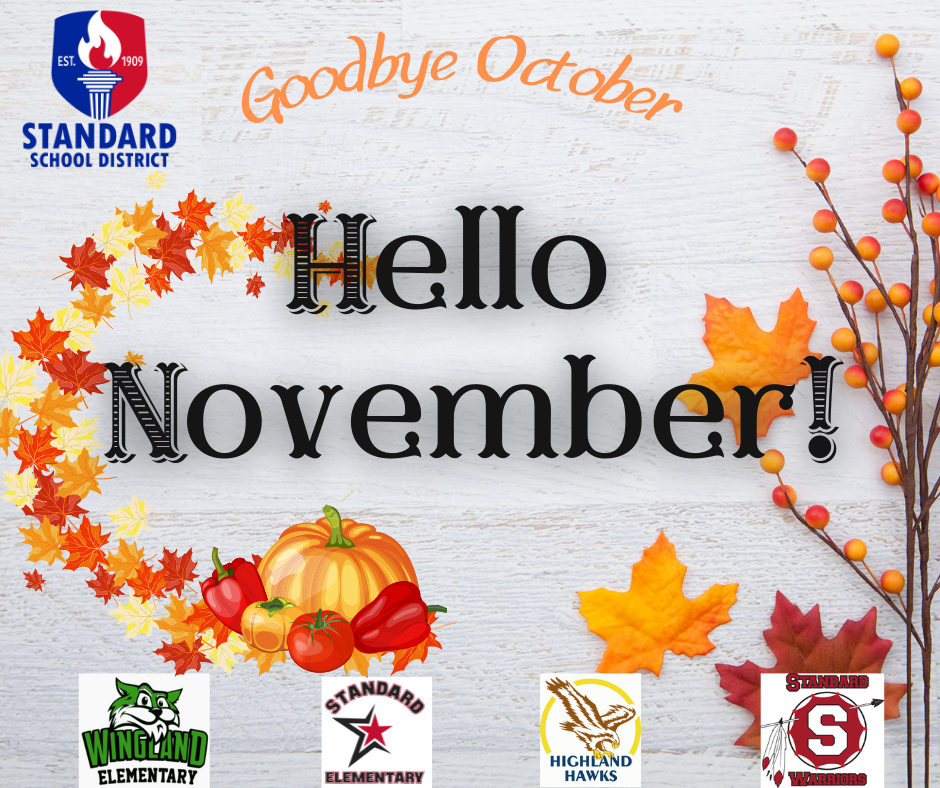 Congratulations to the Standard Middle Warrior Volleyball Teams for great games on Monday 10/17! 6th and 7th grade defeated Jacobson Middle School from Tehachapi, and 8th grade played a hard-fought game! #SSDAtheltics #WarriorPride photo credits: Mr. Copolla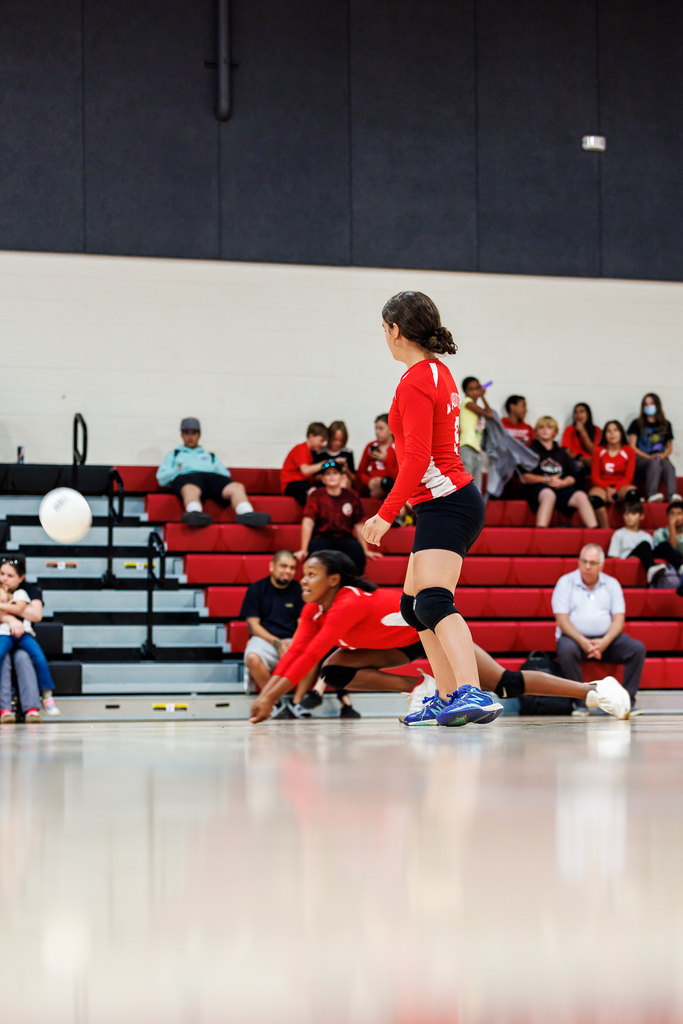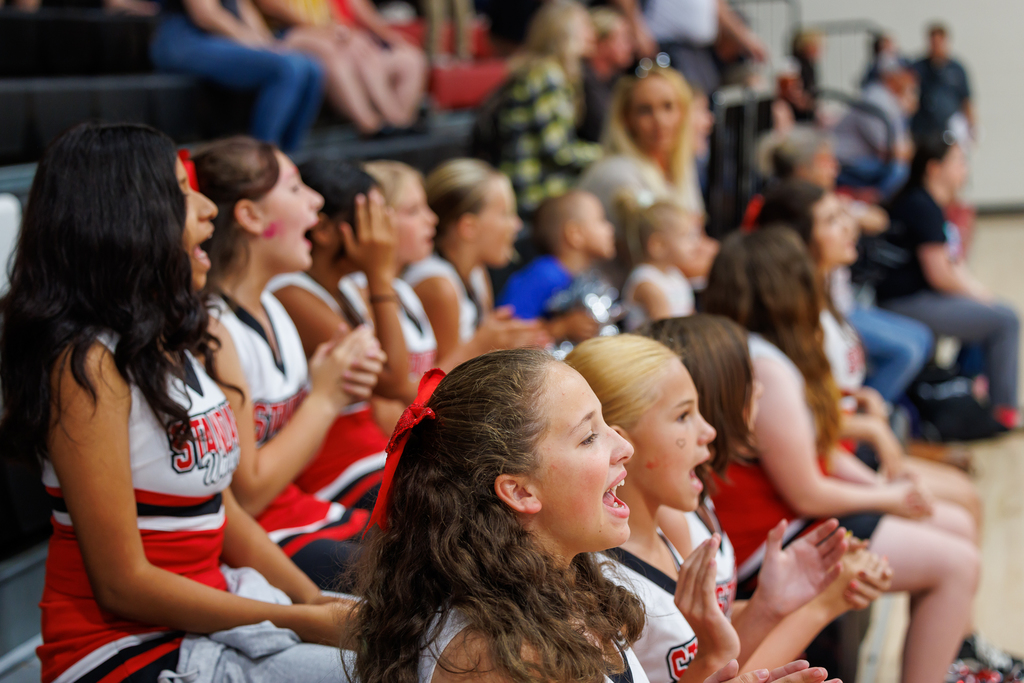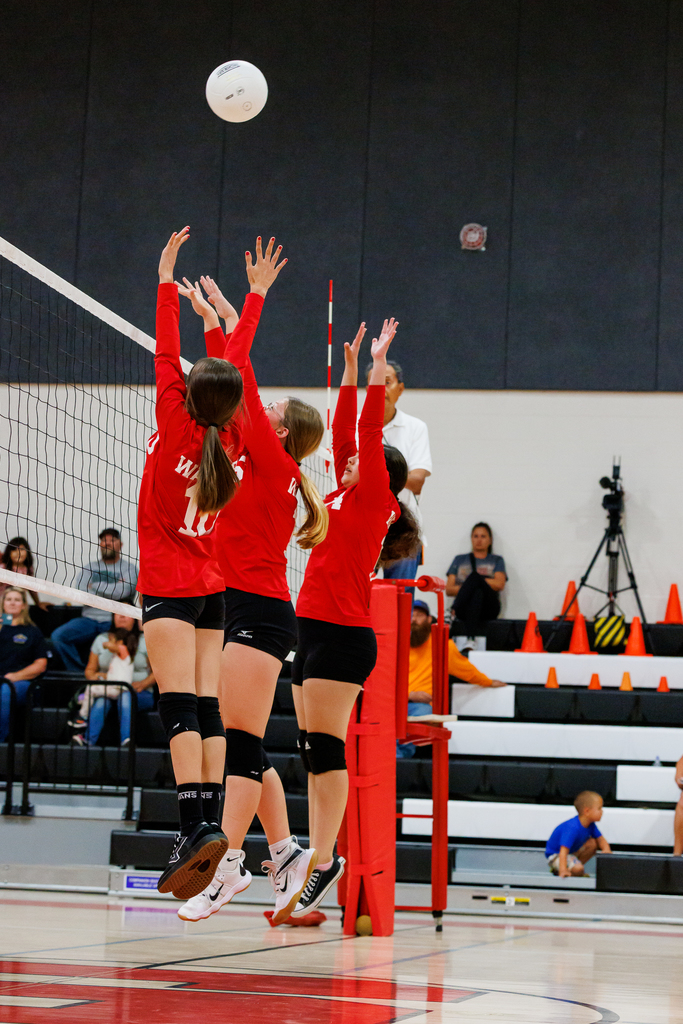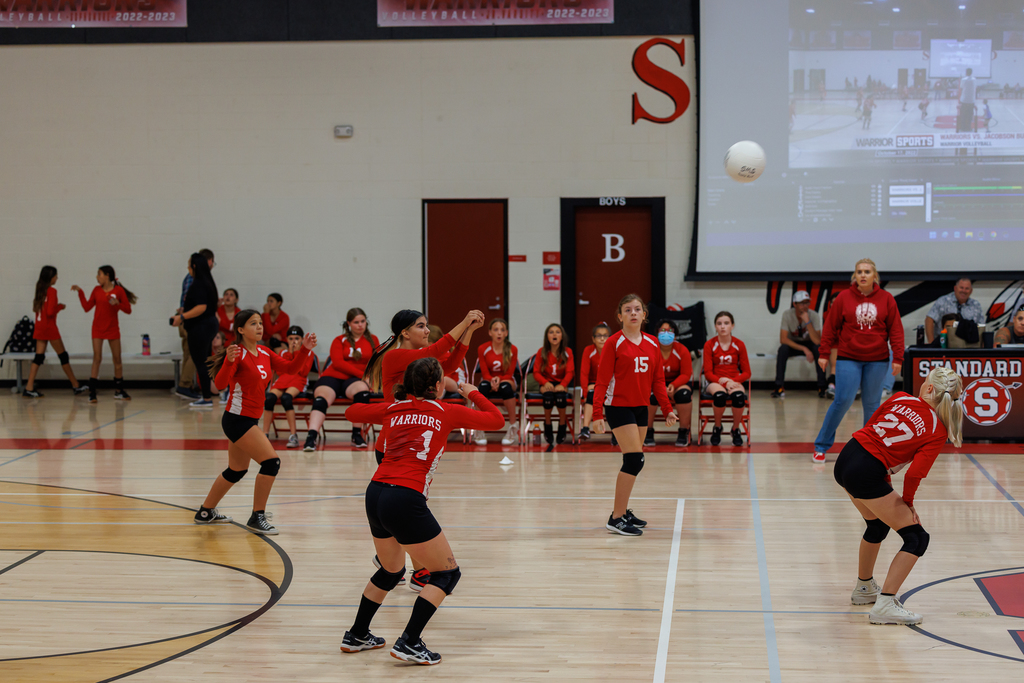 Volleyball in the Standard School District is in full force! Standard Stars are shining brightly with power plays! #SESStars #SSDAthletics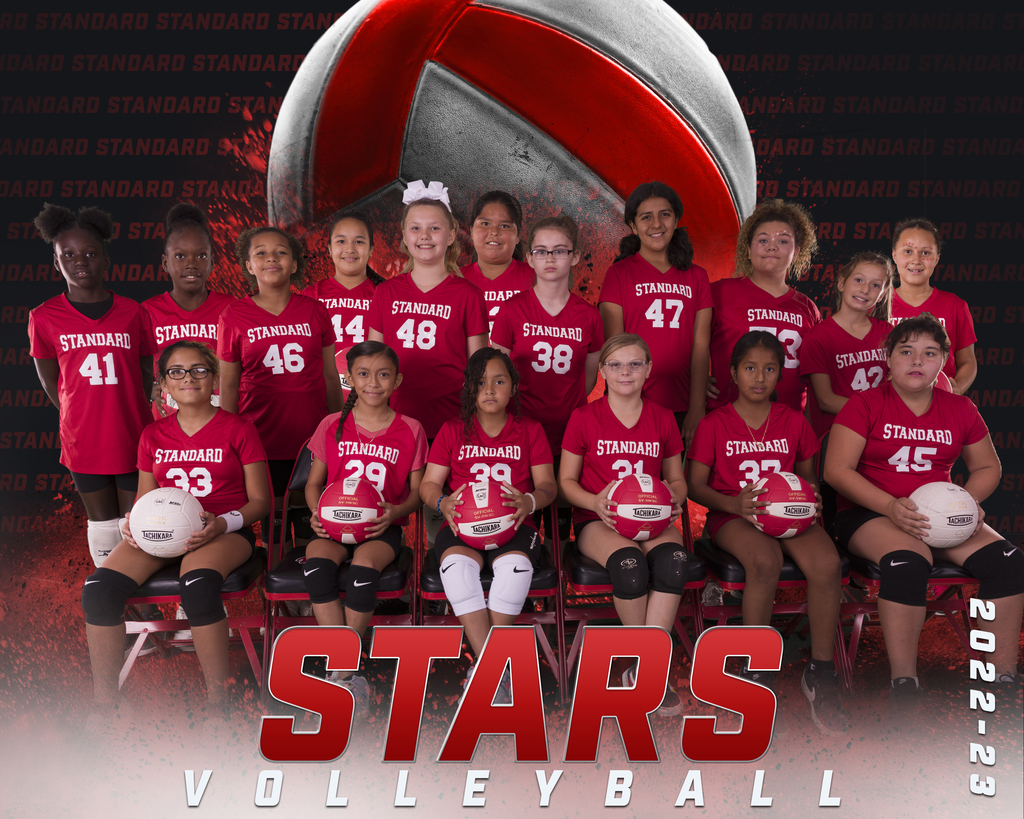 Volleyball in the Standard School District is in full force! Wingland Wildcats are pouncing on the competition! #WESWildcats #SSDAthletics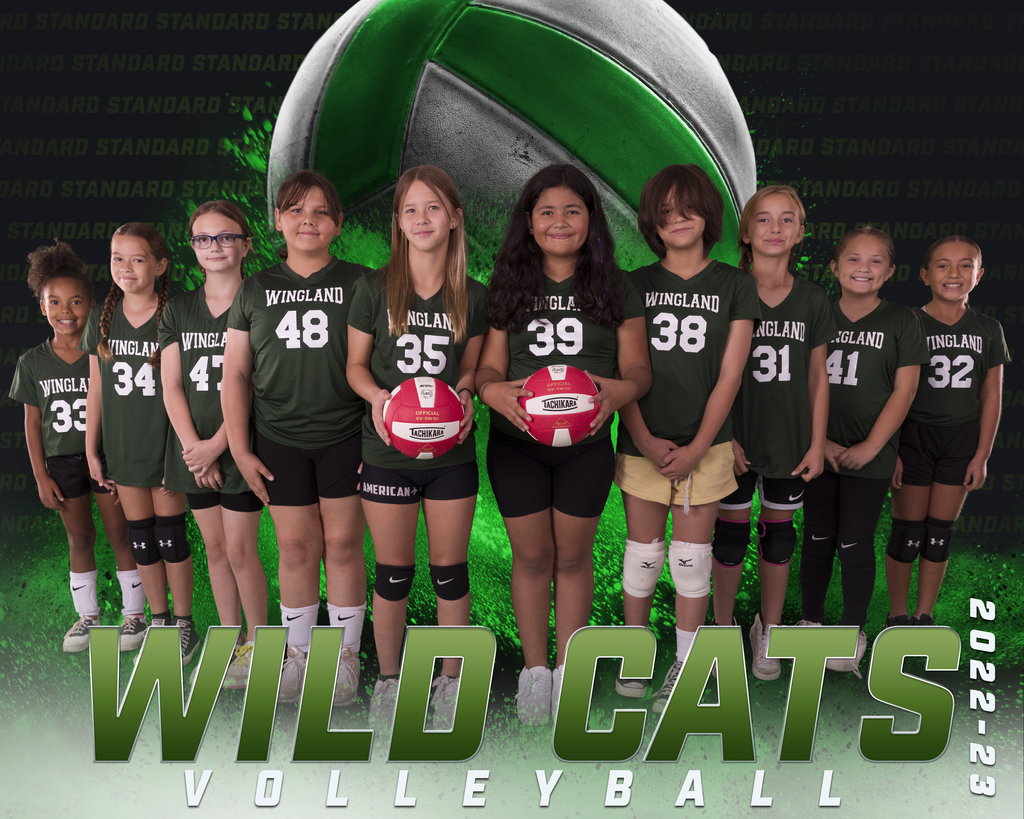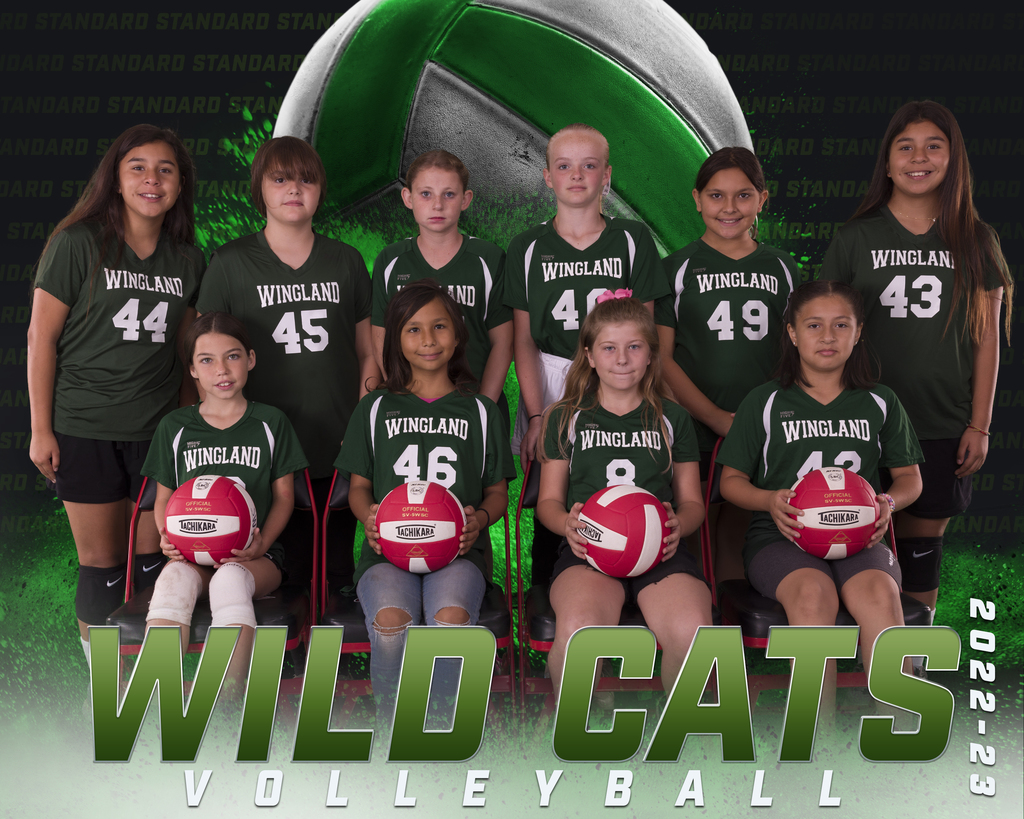 Volleyball in the Standard School District is in full force! Highland Hawks are taking the court by storm and soaring! #HESHawks #SSDAthletics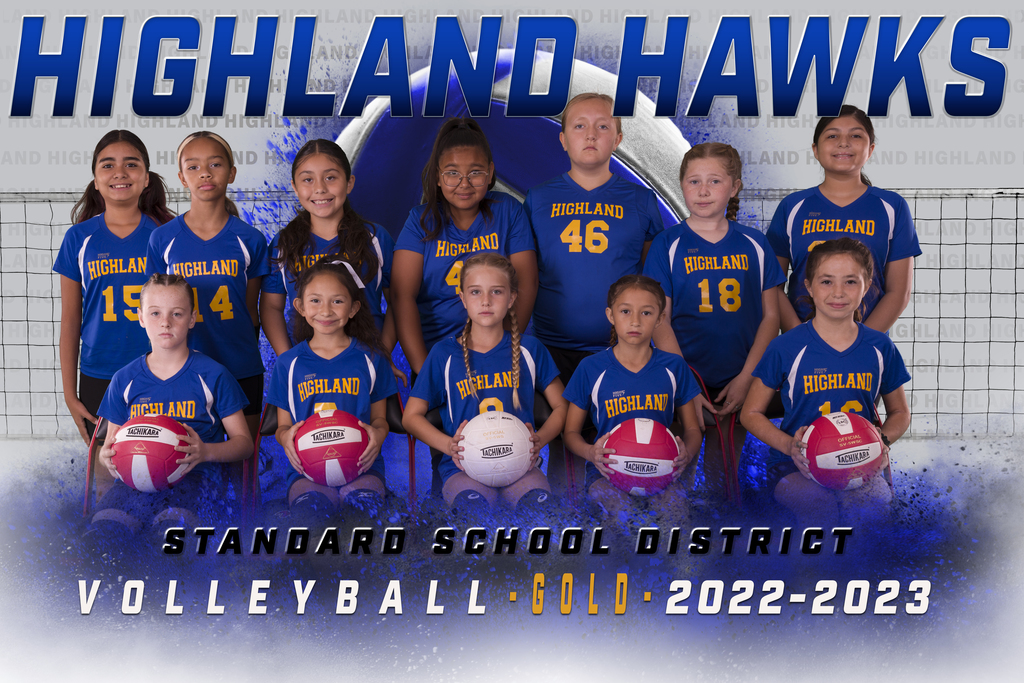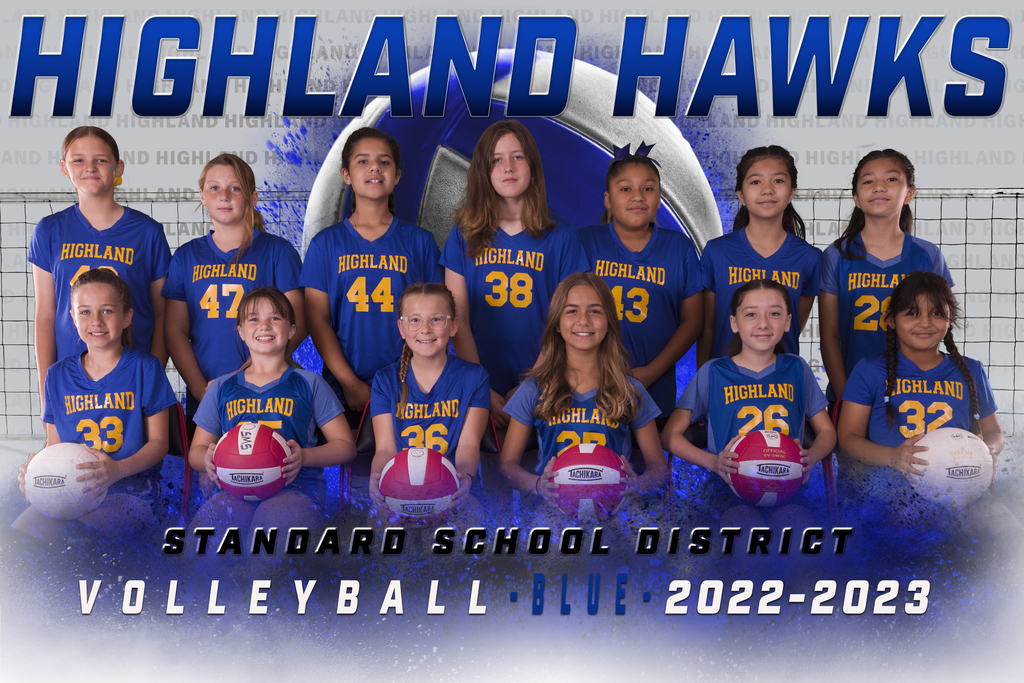 Parent-Teacher conference week is October 24-28. Mon-Friday conferences from 12:00-3:15pm. Thursday evening from 5:00-7:00pm. Your child's teacher will send out appointment times.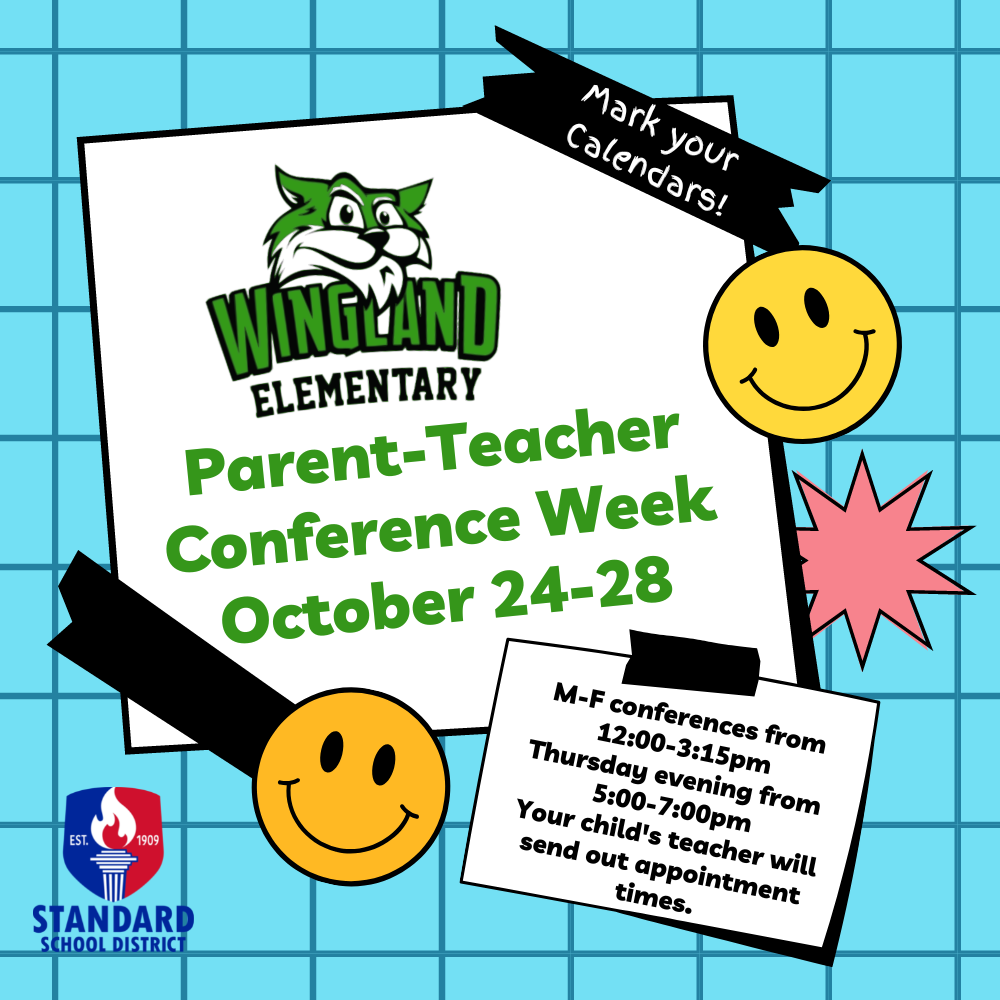 Today at Standard Middle School, students heard and learned from the Kern County Sheriff Department information on Online Predators and Trafficking. It was very informative for our students to be aware and make safe choices when they are online. #SMSWarriors #BecauseKids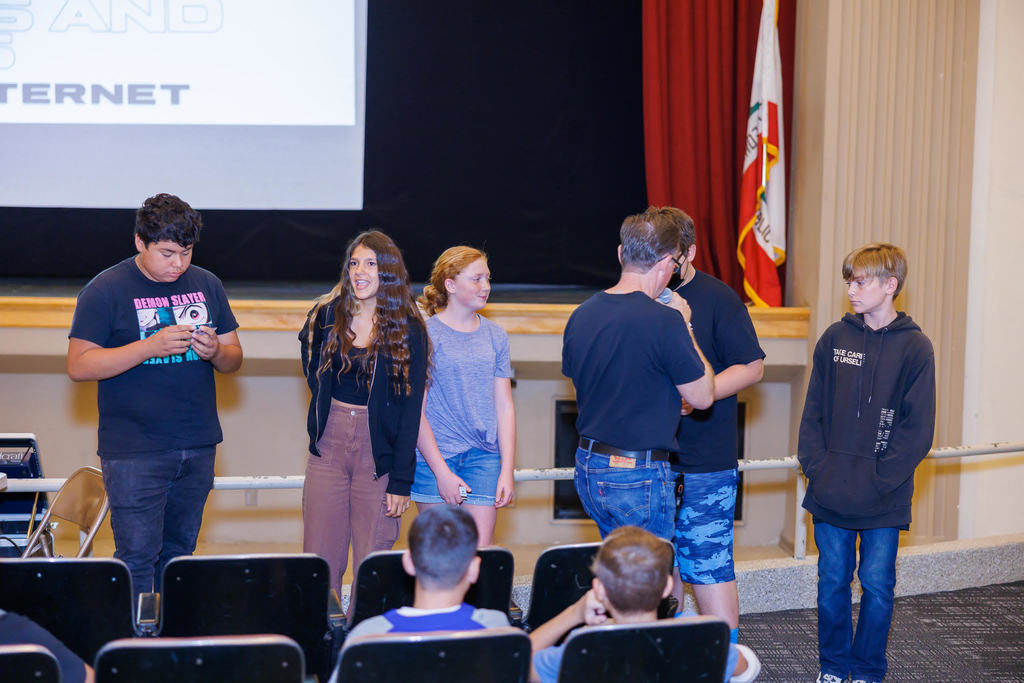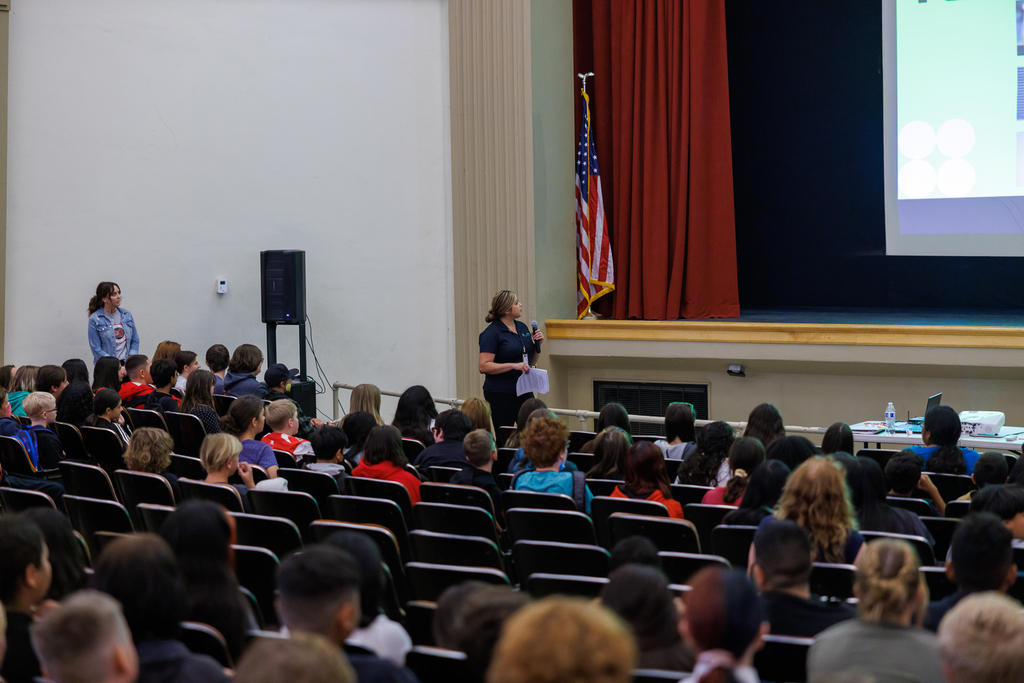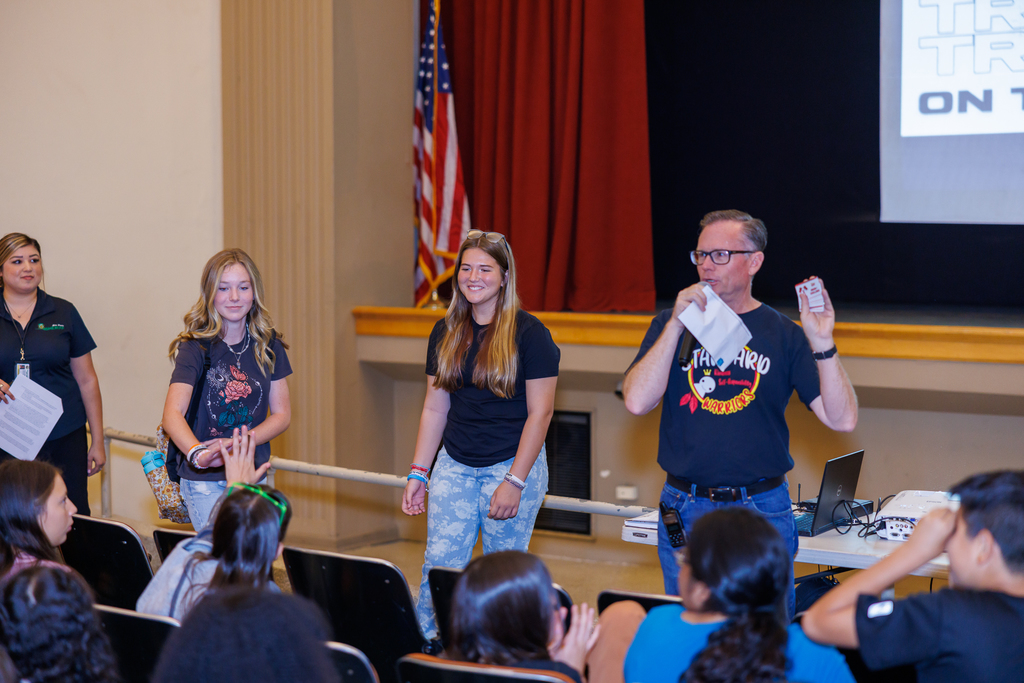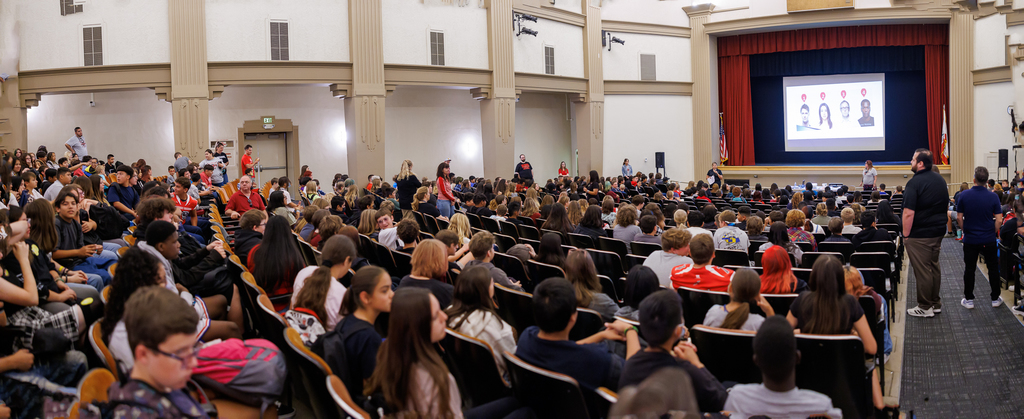 Standard students are enjoying our Fencing Team training and preparing for competition! This program is offered at Standard Middle School afterschool and any interested student is encouraged to join! #BecauseKids #SSDAthletics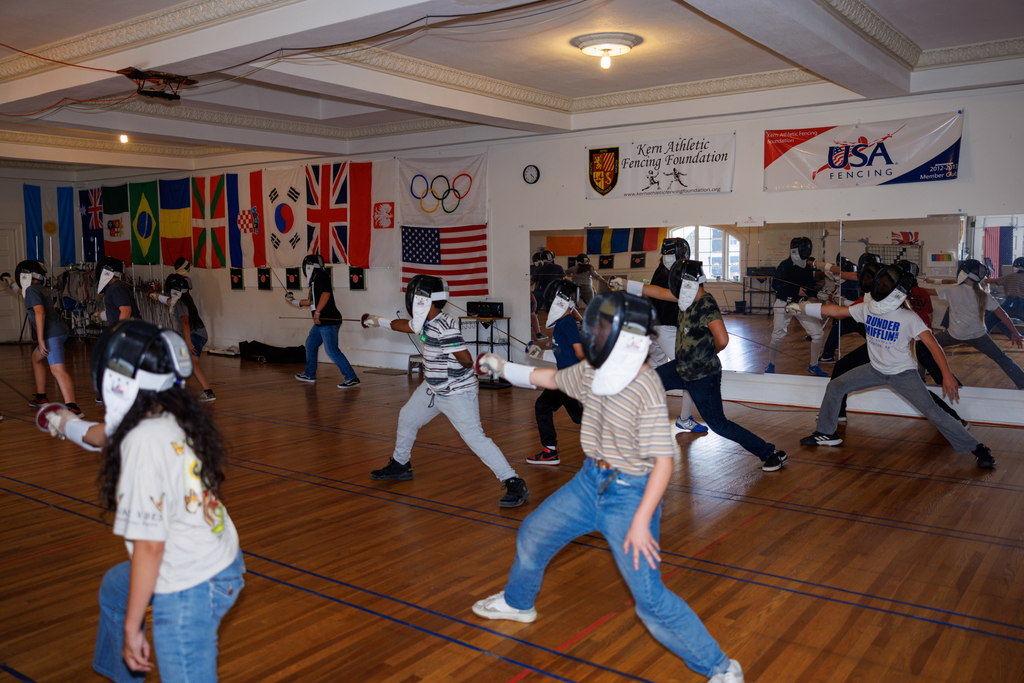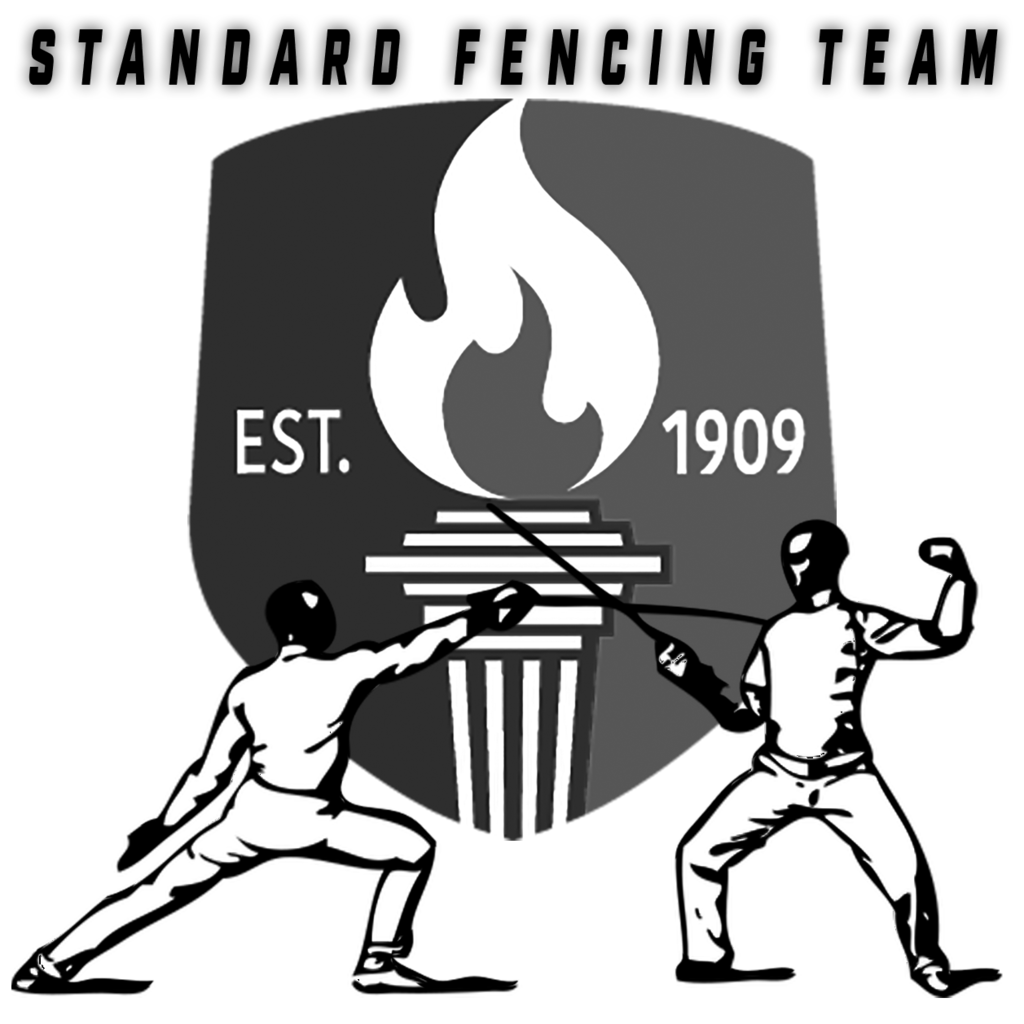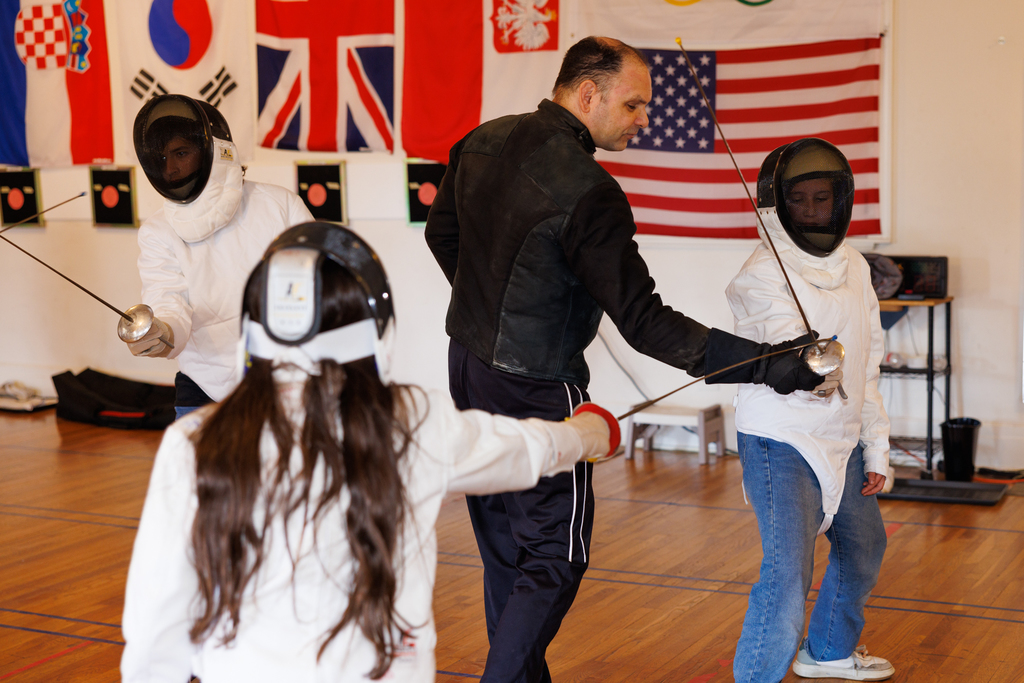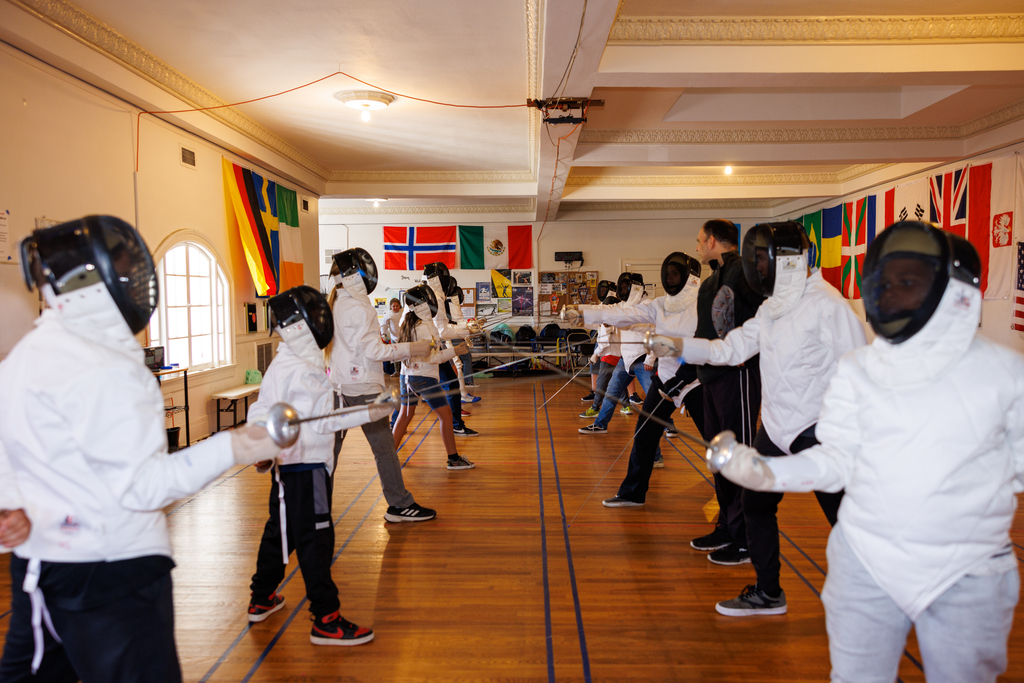 Standard students are enthusiastic about participating in our new swim program! Students are transported to Bakersfield College to train and practice for meets. We love our new Standard Swim Team! #BecauseKids #SSDAthletics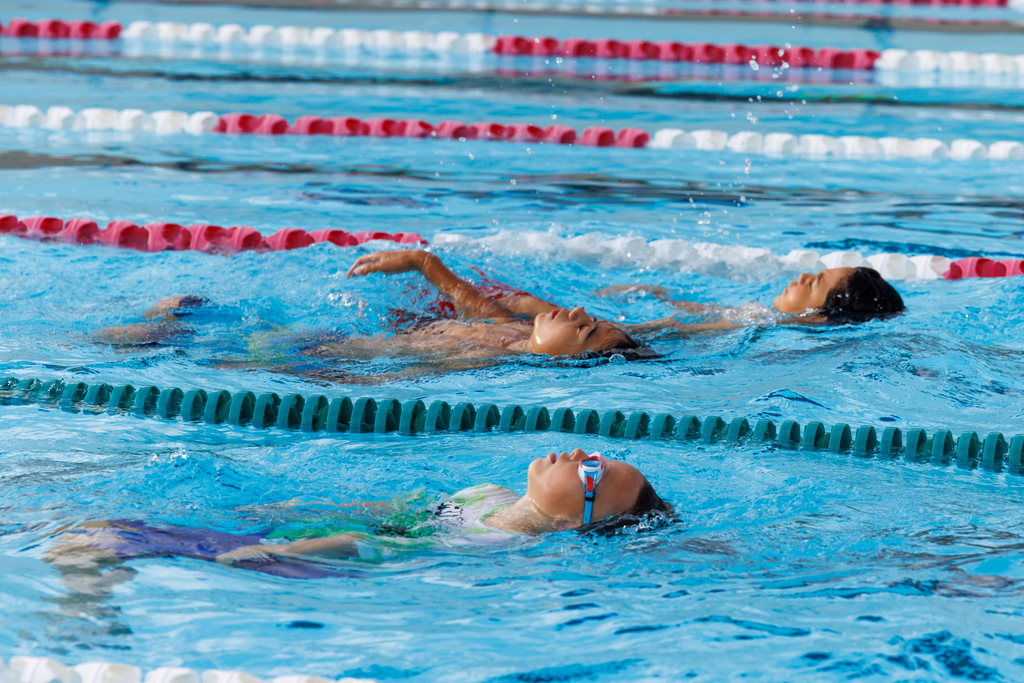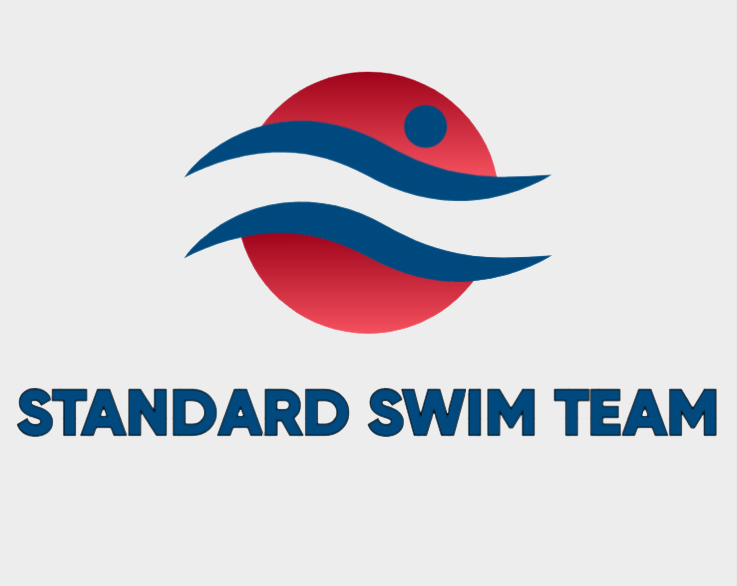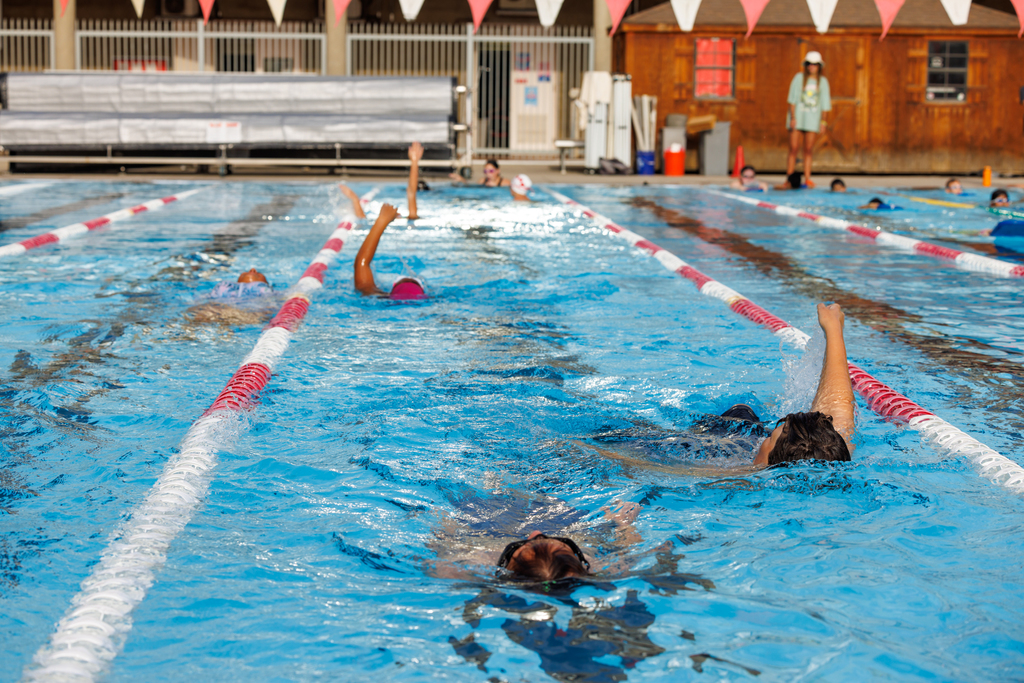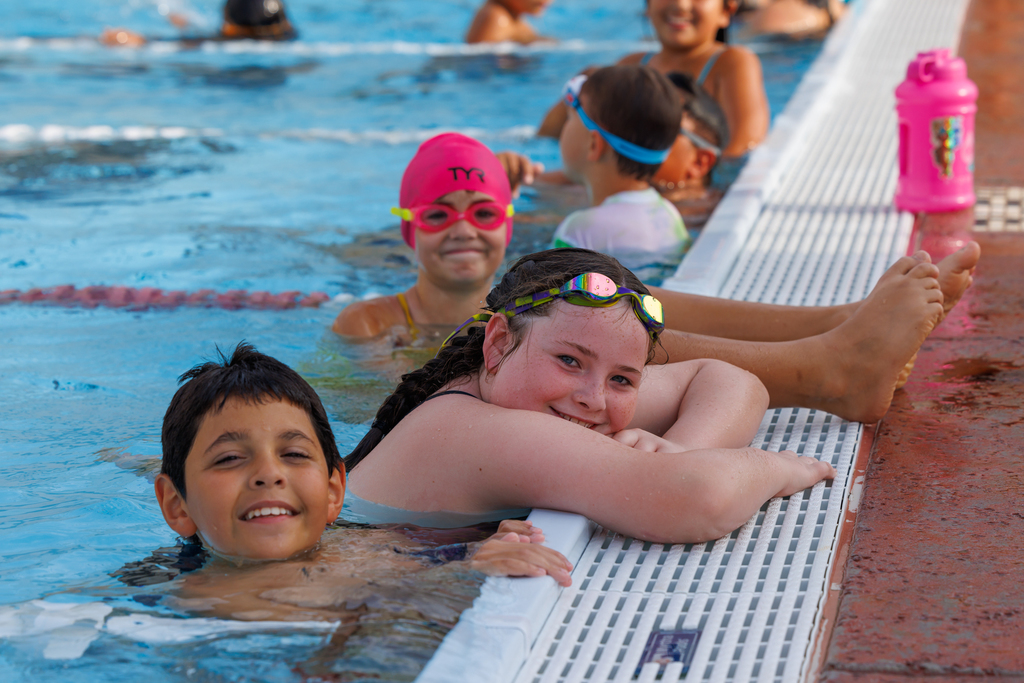 Thank you to Chevron for the Soccer Academy Kick It! Students trained and each received a soccer kit! Check out the video here:
https://youtu.be/uLIxd7zNT4c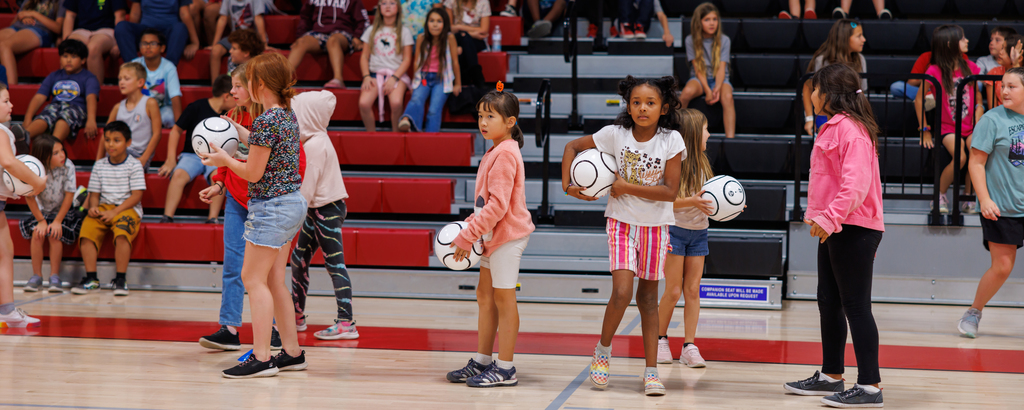 Congratulations to our Warrior teams' wins this weekend at tournaments! Volleyball 7th grade - 1st place Volleyball 8th grade -2nd place Sunset tourney Flag football 6th grade-2nd place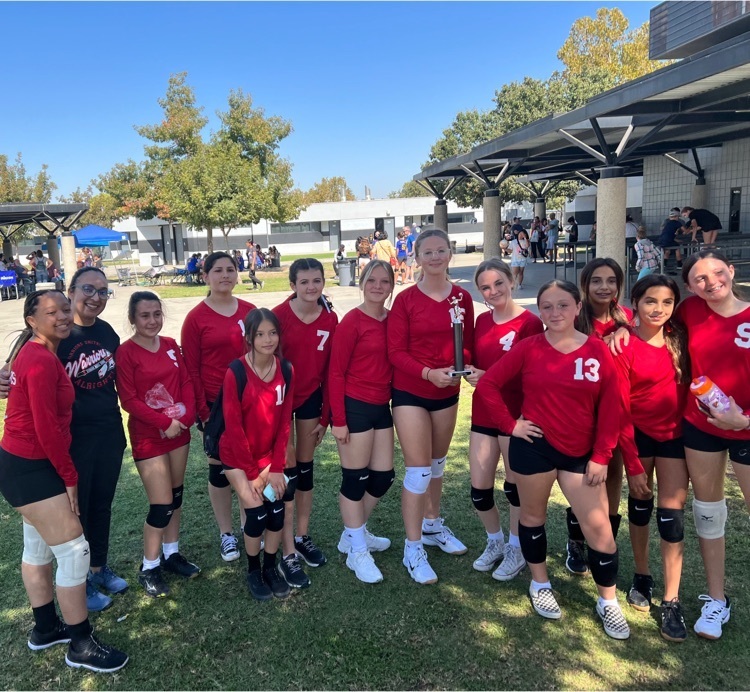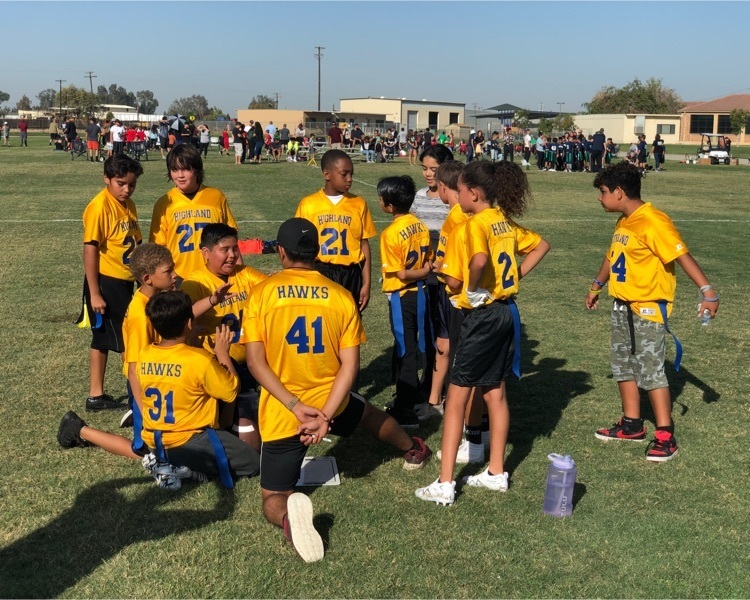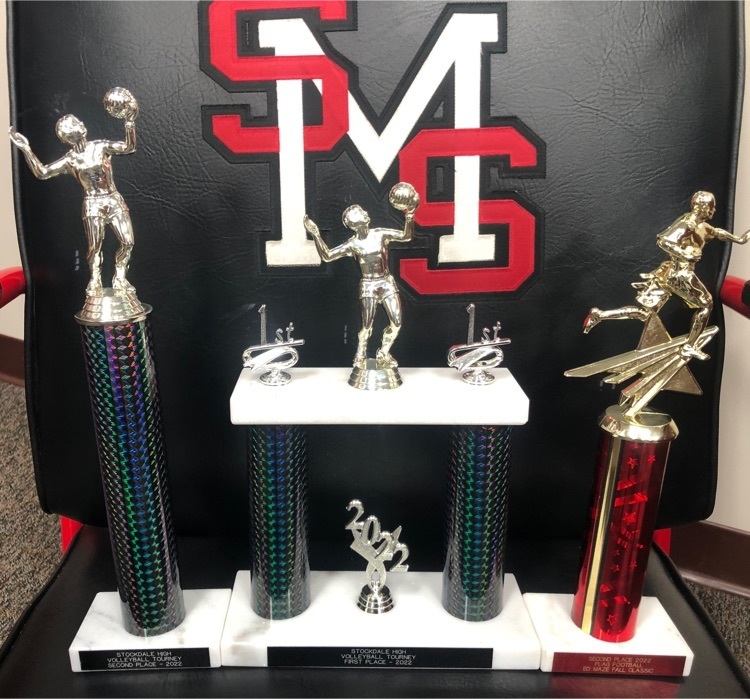 Happy October, Standard Schools & Families!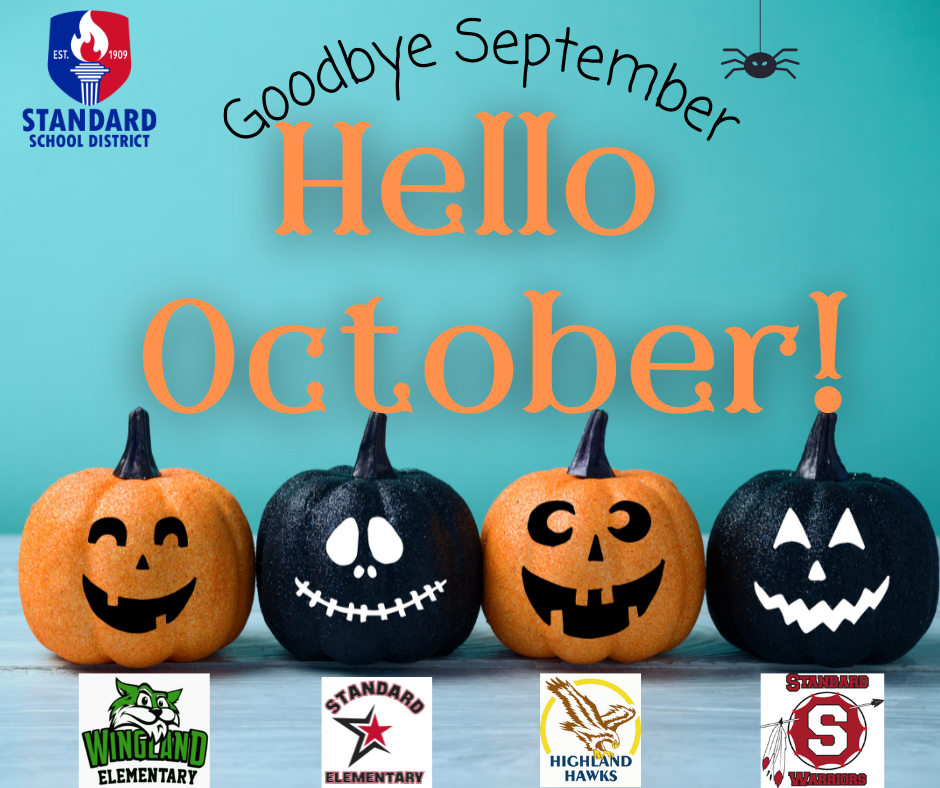 Friday is Team Picture day for Standard Middle School Athletics. Pictures will take place during 6th and 7th period in Room 205. Remember to wear your uniform

All Standard Middle Volleyball players attended a D1 volleyball game to support the CSUB Roadrunners!! #StandardAthletics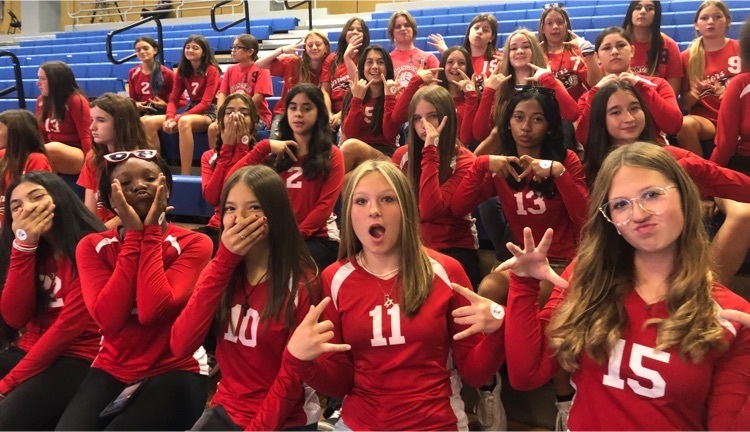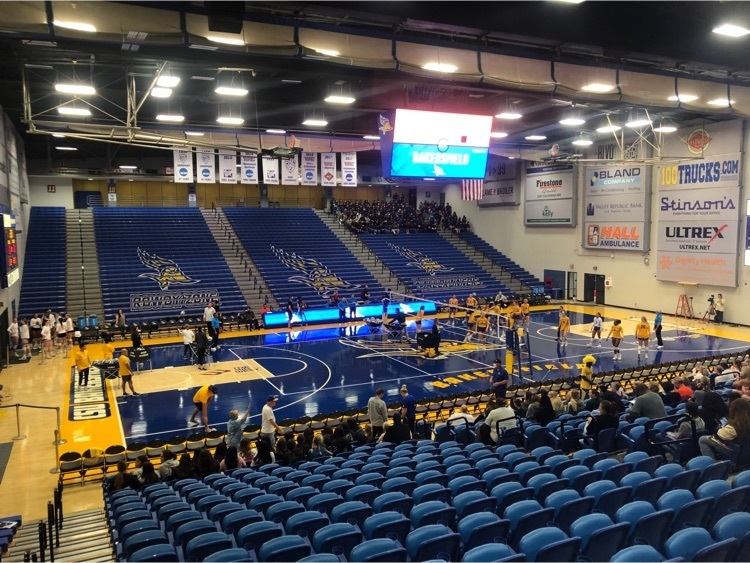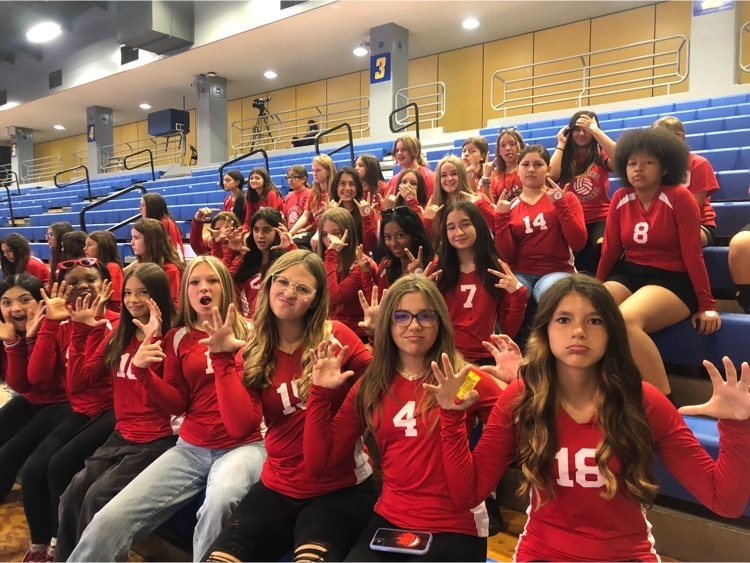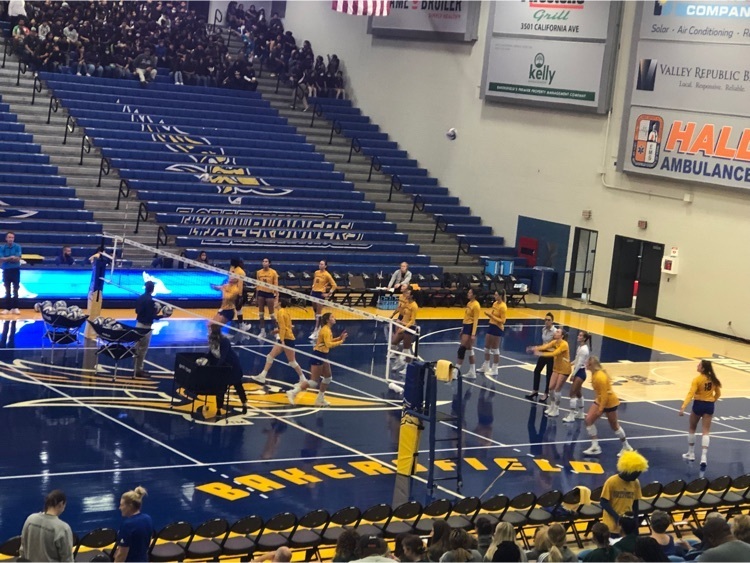 September is Attendance Awareness Month! Here is some information on encouraging regular school attendance for your middle school student.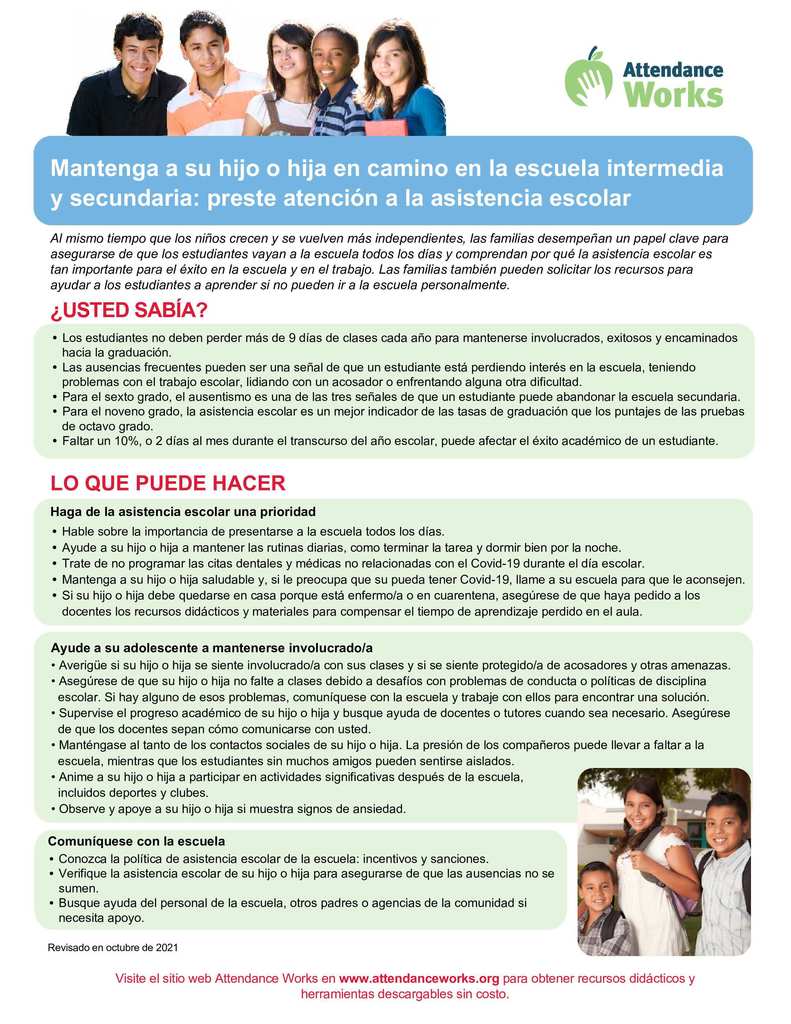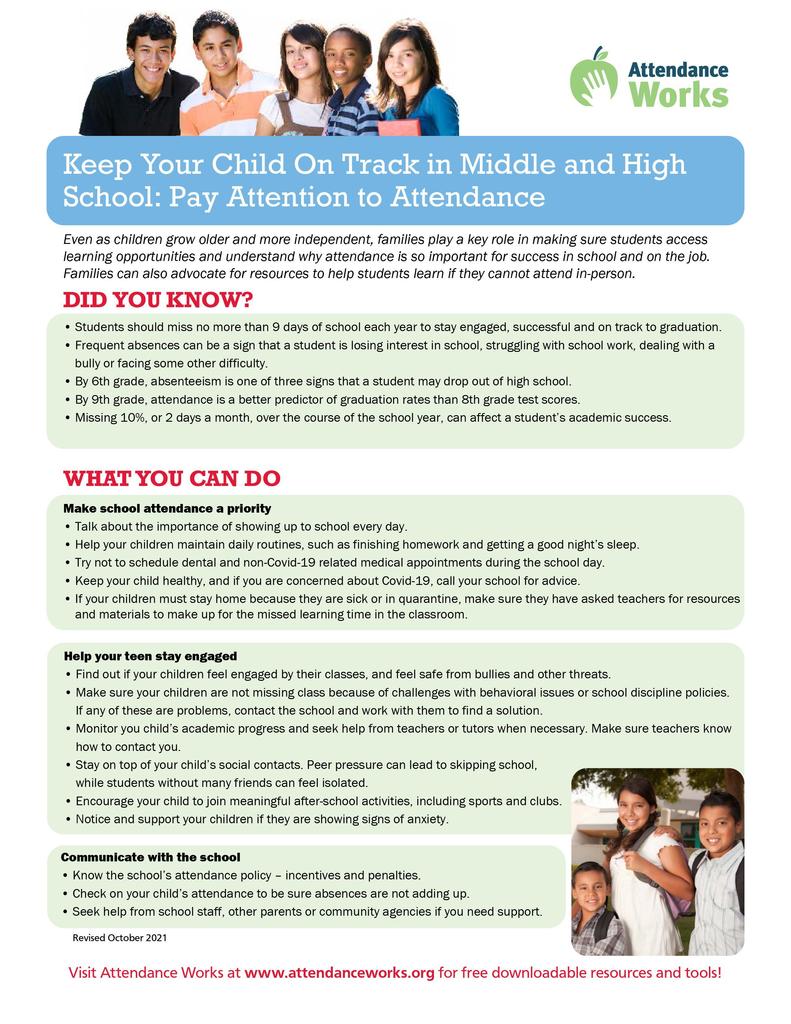 September is Attendance Awareness Month! School attendance is important to your student's success. Be sure to encourage regular and timely attendance everyday. Being at school increases student achievement. If your student is struggling, please reach out to the school.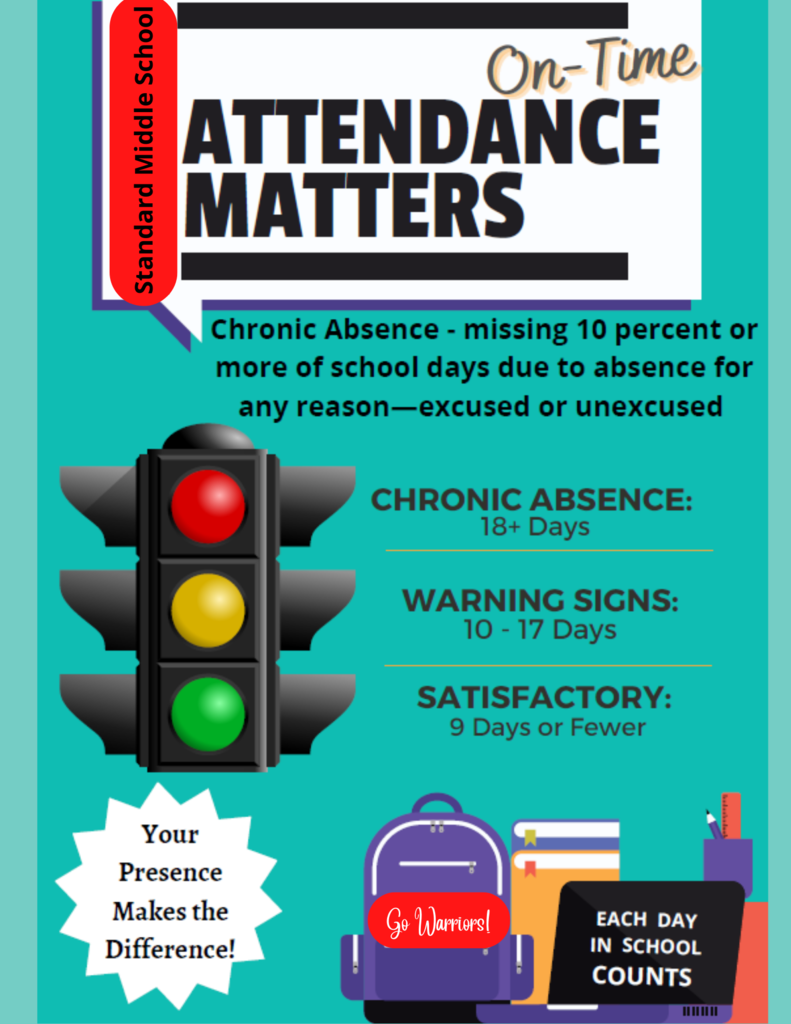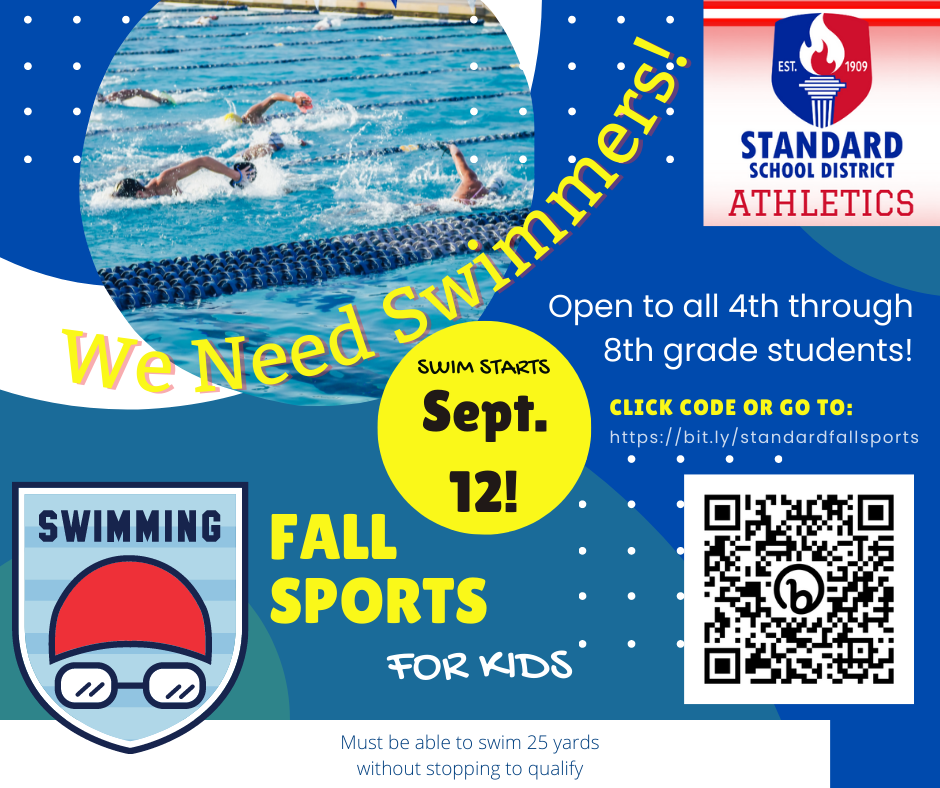 Swim team Update. We will have swim team practice M-TH beginning Sept 12th. Monday and Wednesday grades 4-5 from all 3 elem schools will travel to BC. On Tuesday and Thursday Grades 6-7-8 will travel to BC to swim. All elementary students will be bussed to BC from the elementary school they attend . All Middle school students will be bussed from SMS. All students will arrive back to the schools to be picked up before explore ends